HR Advise

---

---
Due to ever changing economics and business demands, organizations are always in need of effective HR Services to back up their business dynamics. Our "HR Advise" tool is specialized and customized tool, which helps an organization to fix various HR Initiatives with the organizational goals and achieve improved revenues and profits. Our "HR Advise tool" is supported by experienced research associates and headhunters who focus on recruiting quality people who fit in the roles and then support to retain them for the long term goals of generating revenues for our clients.

Compensation Benchmarking
We truly believe and advocate the need to keep your personal information private and exclusive to you. You can be rest assured that any information that has been disclosed to us in good faith will always be honoured and kept safe and secure.

Corporate Training Solutions
Our "HR Advise Tool" has a separate team who designs customized training solutions as per client needs and takes the ownership of providing necessary training and support which is required by employees. The Services includes Induction & orientation of the new members of the organization, Soft-skills trainings, Voice - Ascent Training and more.

Employee Retention Strategies
Our "HR Advise Tool" has a separate team who suggests Employee Retention Technique to our clients which not only scrutinize the reasons behind the attrition but also provide a custom-built technique that strategizes a unique way to uphold employee retention program which is an effective way of making sure that key employees remain employed & engaged while maintaining job performance and productivity.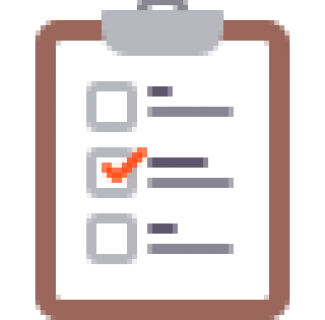 HR Policy Formulation
In this service "HR Advise Team" is responsible to analyze and direct necessary suggestions regarding policies, programs, and initiatives that are graphed to support and promote the brainy and professional development of organizations work force.

HR Process Implementation
In this service "HR Advise Team" is responsible to keep smooth follow ups with the employees on work to get true reviews about the processes being followed and ensure that the employees stay positive and motivated for higher goals and focus on becoming the integral part of our client organization.
Market Mapping
This study is done by using all advanced resourcing techniques to support our clients know about the talent available in targeted departments, prevailing compensation, designations and trends being followed by its competitors.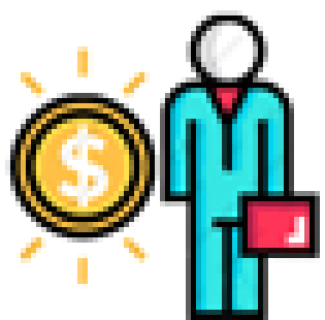 Payroll Outsourcing
V4 Solutions helps your business to run efficiently and smoothly, as we take on the tedious and time consuming task of payroll processing for you. You are then free to pursue the issues and projects which are crucial and important to your business. We will help to lessen your work stress by taking over the task of doing the payroll and will also be responsible for the accountability that goes hand in hand with the job. Our "HR Advise Team" has the best and so you will have the cream of Indian chartered accountants, financial advisors and tax consultants at your service. When you outsource your payroll processing to us it's like having your own personal staff of payroll experts, without the associated problems!!

Rewards & Awards Solutions
Our "HR Advice team" works on the data created by extensive market research and this insight helps our clients develop descent Rewards and Awards policies required to promote healthy & engaged workforce within and between departments of our client's organization.